Award-winning director and cinematographer Susan Kucera (12th Hour, Hot Money, Living in the Future's Past, and others produced by longtime film partner Jim Swift) has taken a DIY approach to converting her home in Washington State to solar. Currently, she is averaging 50 kwh per day  and will soon be charging an electric car. (Her home in Hawaii has been running on solar for 10 years, dropping the electric bill from $400 a month to zero, and Kucera says, "It's still going strong.")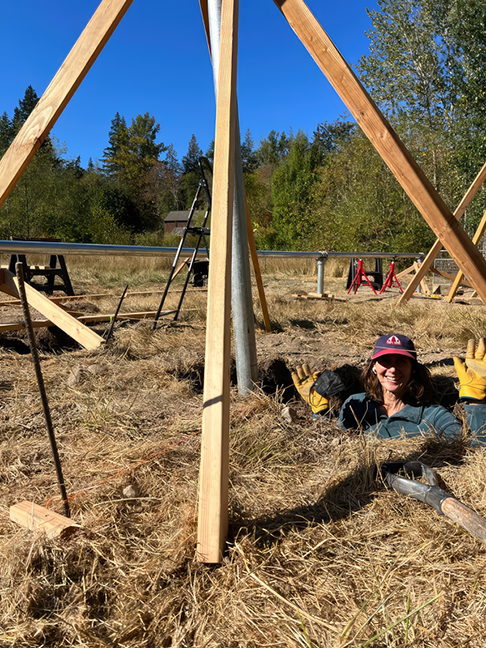 Her house in Washington is surrounded by trees, so to avoid having to cut them down to install rooftop solar, Kucera made the decision to put the solar panels in her pasture. Kucera, who studied permaculture when she was younger, is a proponent of creative design in the garden based on whole-systems thinking, and solar is an extension of this. As her neighbors have watched the progress, some of them have even gone over to the "bright side" and have  solarized their homes, too. "A 100-year solar panel?" Kucera muses. "Maybe the engineers will get there."
To learn more about Kucera's trifecta of climate change documentaries, read the ENERGIES interview with her in the Winter 2022 issue.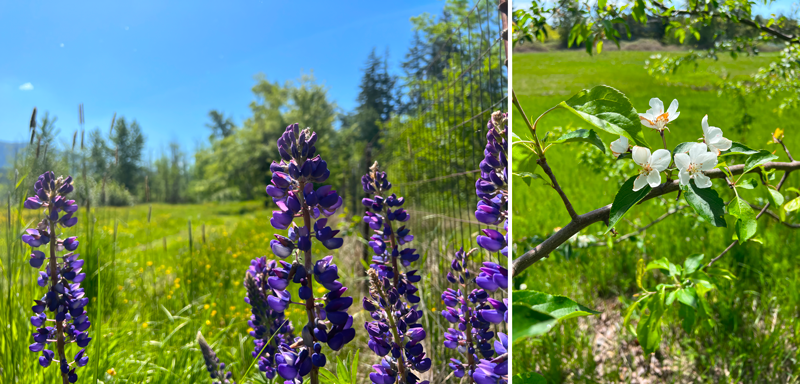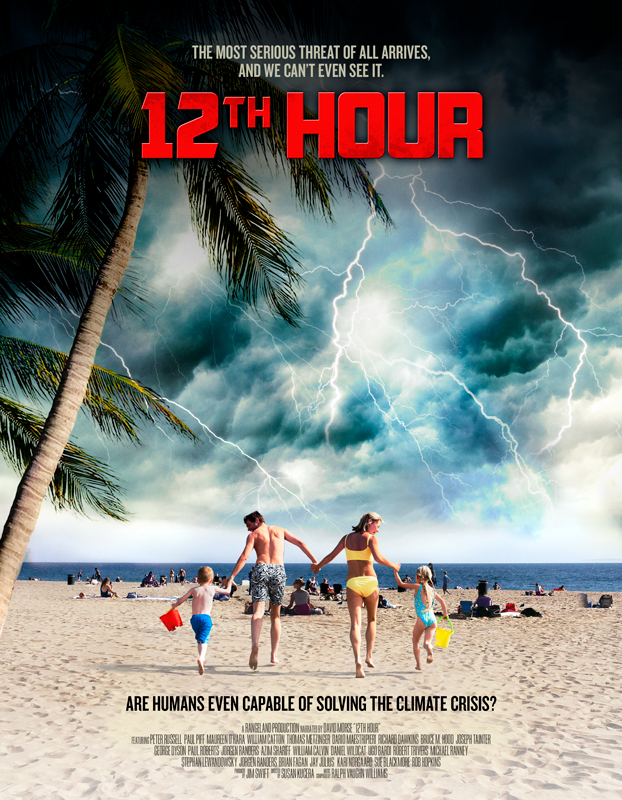 Reprint from ENERGIES Magazine – Summer 2023
Rebecca Ponton has been a journalist for 25+ years and is also a petroleum landman. Her book, Breaking the GAS Ceiling: Women in the Offshore Oil and Gas Industry (Modern History Press), was released in May 2019. For more info, go to www.breakingthegasceiling.com.