Aberdeen – Five more leading energy organizations have given their backing to a charter aimed at improving the mental health of thousands of North Sea workers.
Aker Solutions, Expro, Ithaca Energy, Proserv and EY have all pledged to support the movement, which is being led by the North Sea Chapter of the International Association of Drilling Contractors (IADC).
The companies join the likes of Borr Drilling, Dräger, Noble, Opito, the Port of Aberdeen, Step Change in Safety, Well-Safe Solutions and Wood, in backing the initiative, which has been launched in an attempt to drive cultural change in how the energy sector approaches mental health.
The 10-point action plan has been drafted in consultation with organisations from across the energy industry, as well as psychologists, and third sector partners including Mental Health Aberdeen and the Cyrenians.
And as the charter prepares to be officially launched, one of the leading voices behind the cause has said it is now up to the industry to ensure the points are put into practice.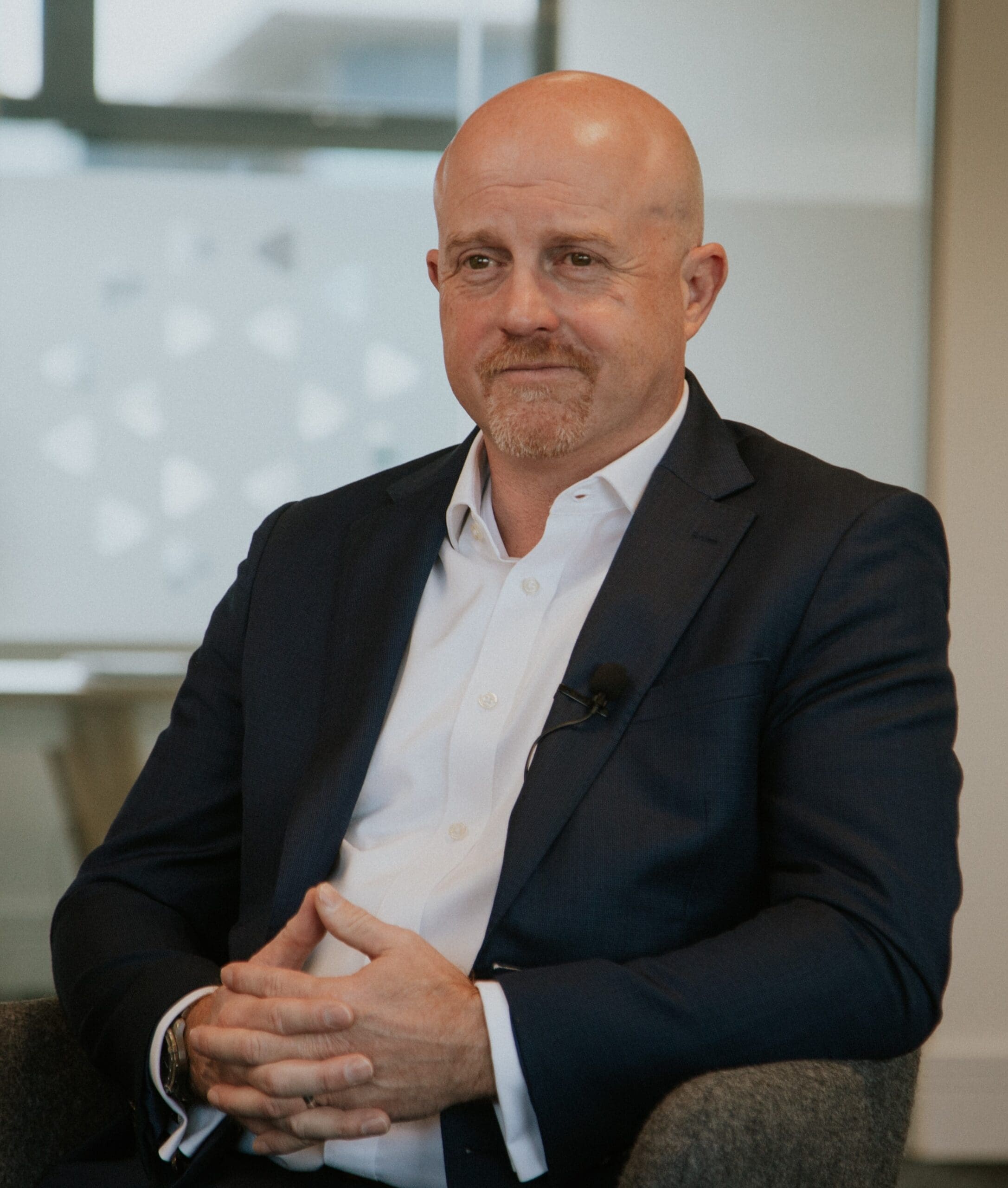 Darren Sutherland, Chair of the IADC North Sea Chapter, said: "We are proud to have been able to bring so many people together in a short space of time to get this charter launched. The groundswell of support for this initiative has been quite incredible and encouraging to see. Not only does it show how quickly we as an industry can rally when required, but it also shows how seriously the issue is being taken.
"This is a once-in-a-generation opportunity to implement a meaningful change and I am hopeful that in decades to come, those working in our industry will look back on the changes we are looking to implement and see a marked difference in how mental health is viewed.
"This charter is part of a mental health movement that we hope will save lives, and everyone who has contributed can be proud of that. However, it is easy for people to come together and put some words down on paper. We will be judged on how we put it into practice.
"This charter is something that has to become part of the day-to-day workings of organizations. We have to live it, not just store it on the intranet or pin it up on the wall.
"How we do that is ultimately how we will make a difference."
The text of the charter has been developed after almost 200 representatives from across the industry attended a summit in Aberdeen in April to discuss how they could create the cultural and procedural changes required to improve mental health support.
Following a consultation, the 10 points developed for inclusion in the charter, state signatories must:
Initiate a company and industry-wide cultural change
Demonstrate transparency and accountability through internal and external reporting
Build mental health and well-being awareness among employees
Foster effective people management
Encourage open conversations about mental health and well-being and provide employees with good working conditions, including a safe psychological space
Provide comprehensive training
Give mental health and well-being the same high priority as physical health
Offer customized mental health support and guidance
Routinely monitor mental health and well-being
Sharing best practices
The expectation is that mental health will become as important a topic as the physical health of workers, with the topic becoming part of employees' regular appraisal meetings with managers.
The development of the charter follows the publication of a report from the IADC – Changing Minds: Saving Lives – which urged a new approach to mental health in the North Sea.
Darren added: "The points in the charter are all about looking after each other, and ensuring we stay healthy. One of the key areas we have been keen to drive home is that we can only help one another if the problem is acknowledged.
"The energy industry is a close-knit one, and one where there are large networks and friendship groups across all levels. It is important that the people in these groups feel comfortable in not only talking about their mental health, but also feel enabled to seek help, or help others find assistance.
"Poor mental health can affect any of us when we least expect it. By adhering to the points created in the charter, I would hope we can help reduce the number of people requiring assistance and improve mental health in energy. Finalizing the 10 points in the charter is only the beginning of our journey to drive cultural change in the industry and we look forward to confirming further steps in the near future."
For further information, including how to sign up to the charter, visit mentalhealthinenergy.com
ABOUT IADC
The International Association Drilling Contractors (IADC) is a non-profit trade association that is the global leader in advancing and promoting innovative technology and safe practices that bring oil and gas to the world's consumers.